Migrants

In 2015 artwork 'Migrants' was digitally displayed at Louvre, Exposure Award.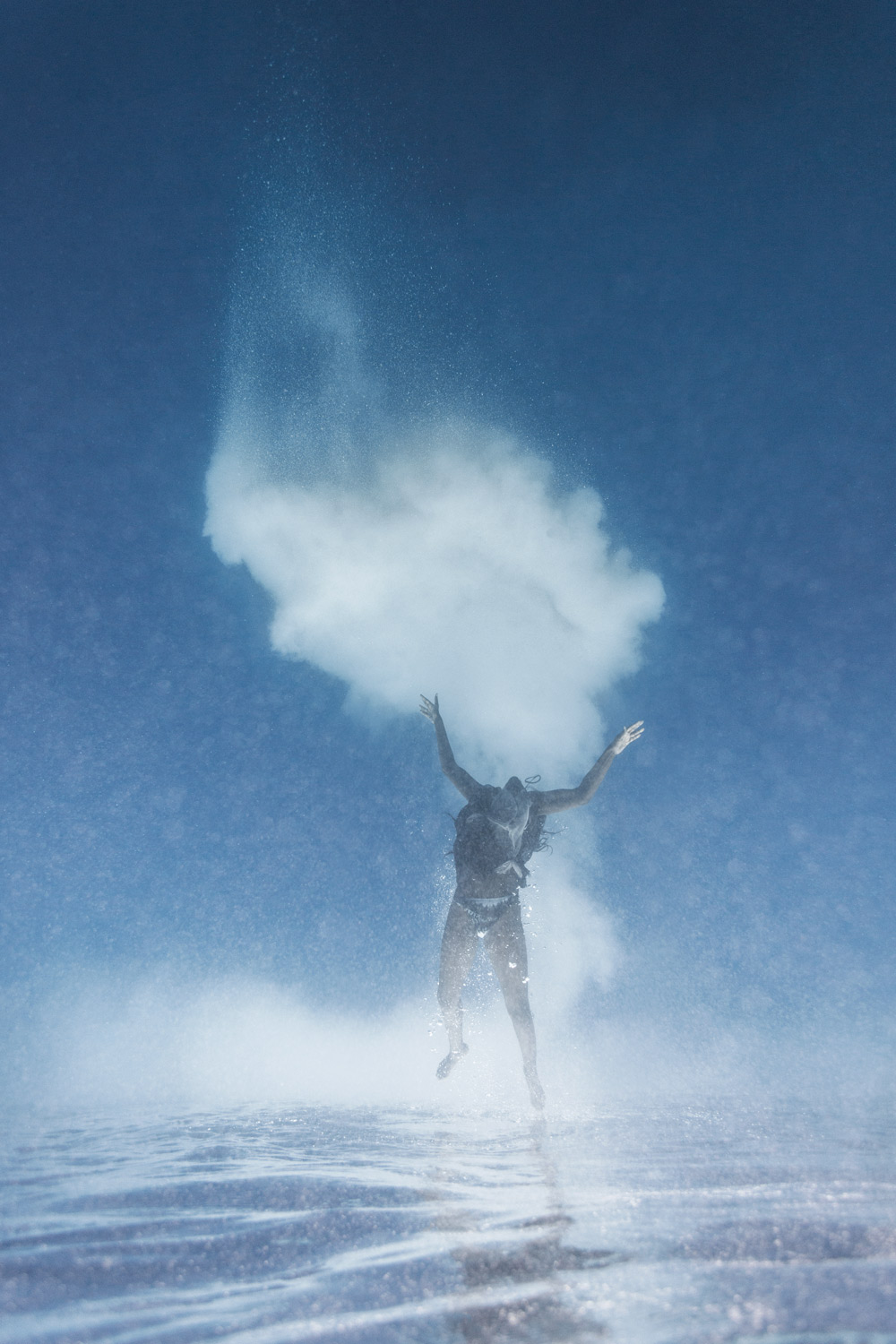 A growing number of people are dying
to seek a better future. Bodies framed
for a fraction of time in a dramatic escape.
Water a stage of hope and death.



Sempre più persone stanno morendo per cercare un futuro migliore
corpi restano impigliati per una frazione di secondo nel dramma della fuga
l'acqua diventa teatro di speranza e allo stesso tempo di morte.