We Are Drops:

artists, scientists, kids
for a sustainable future.
We Are Drops builds on my idea that Art has to serve a social purpose, has not to be separate from life's problems.

I conceived We Are Drops as an interdisciplinary project bringing together art and science to address complex scientific concepts related to environmental issues using a language accessible to the many. The overall aim is to combine strategies of edutainment with art's compelling power to engage a wide audience, with a particular focus on the young generations.

The inspiration for the whole project came to me from the quote below:

"One drop plus one drop
does not give as a result two drops,
but a bigger drop"


(From the movie Nostalghia, dir. by A.Tarkovskij, 1983
Courtesy of Andrey Tarkovskij International Institute)





Different activities were devised to carry out We Are Drops' educational mission. The format consists of:


exhibitions and multimedia contents

participatory workshops

interdisciplinary talks by artists and scientists, conceived for all ages (from adults to school age children)
learning kits to support teachers' training.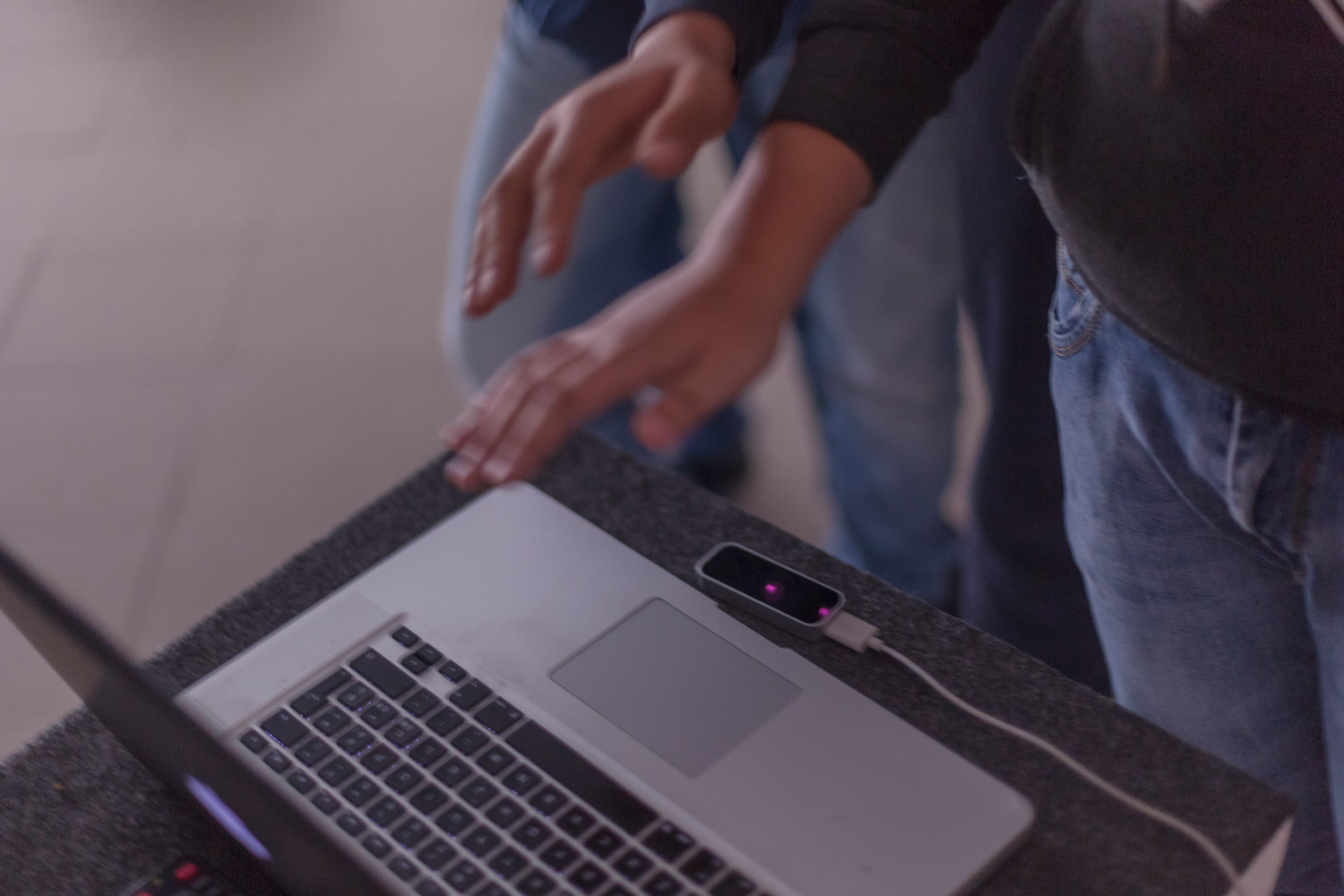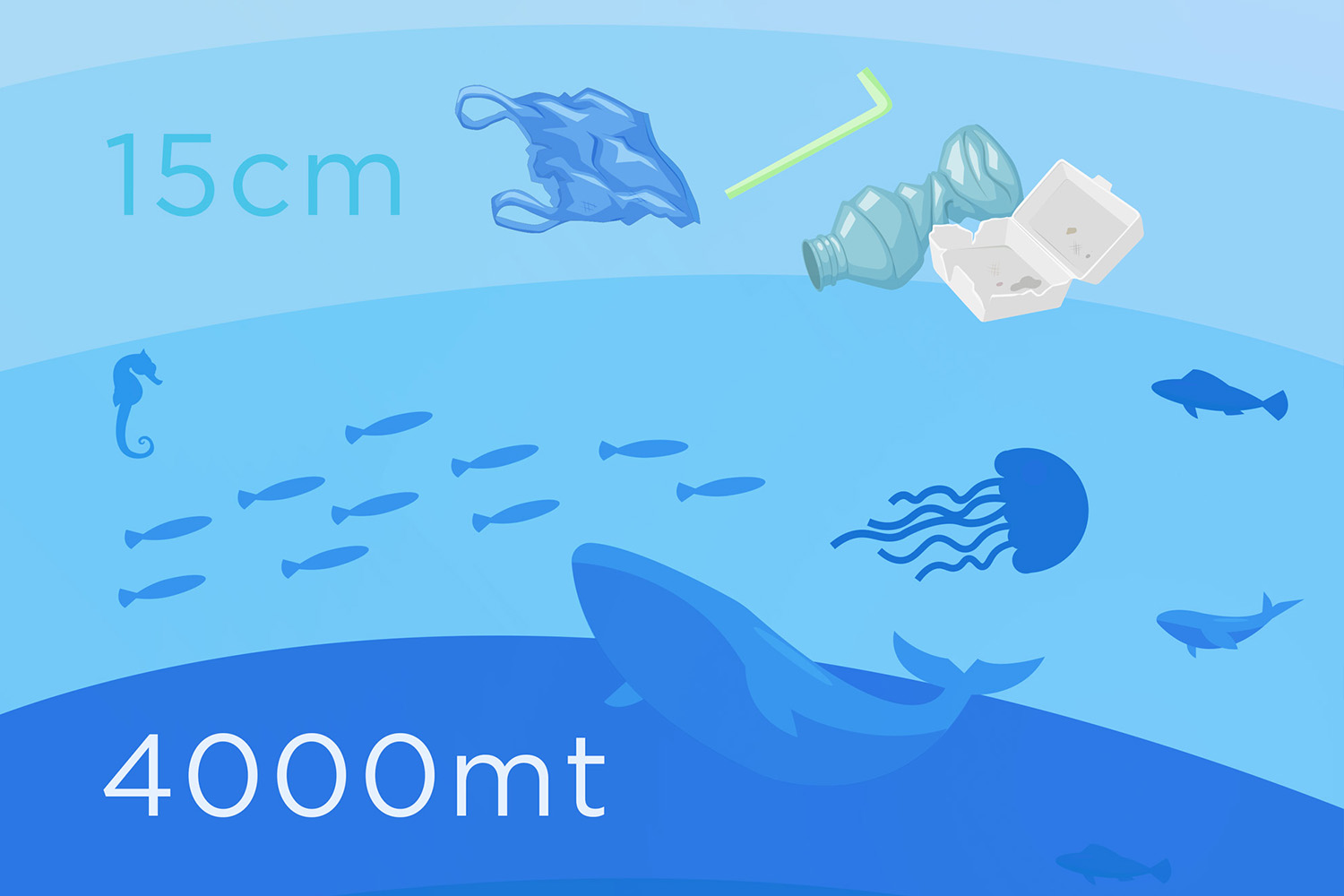 We need other drops and other talents to share the ecosophy essential for the planet's survival. Do not hesitate to get in contact if you want to get involved or host this project in your city or at your institution!