Afleur the Book

2010 | ITA - ENG Versions

"Che cos'è l'amore? E se fosse un fiore, un fiore di carta, di stoffa? Dove si nasconde oggi? "
Con queste parole inizia Afleur, una riflessione sull'amore fatta dall'artista utilizzando la metafora dell'immersione, della dimensione acquatica.

_

"What is love? What if it were a flower, a paper flower, a fabric flower? Where is he hiding today? " Afleur begins with these words, thoughts on love made by the artist using the metaphor
of immersion, of the aquatic dimension.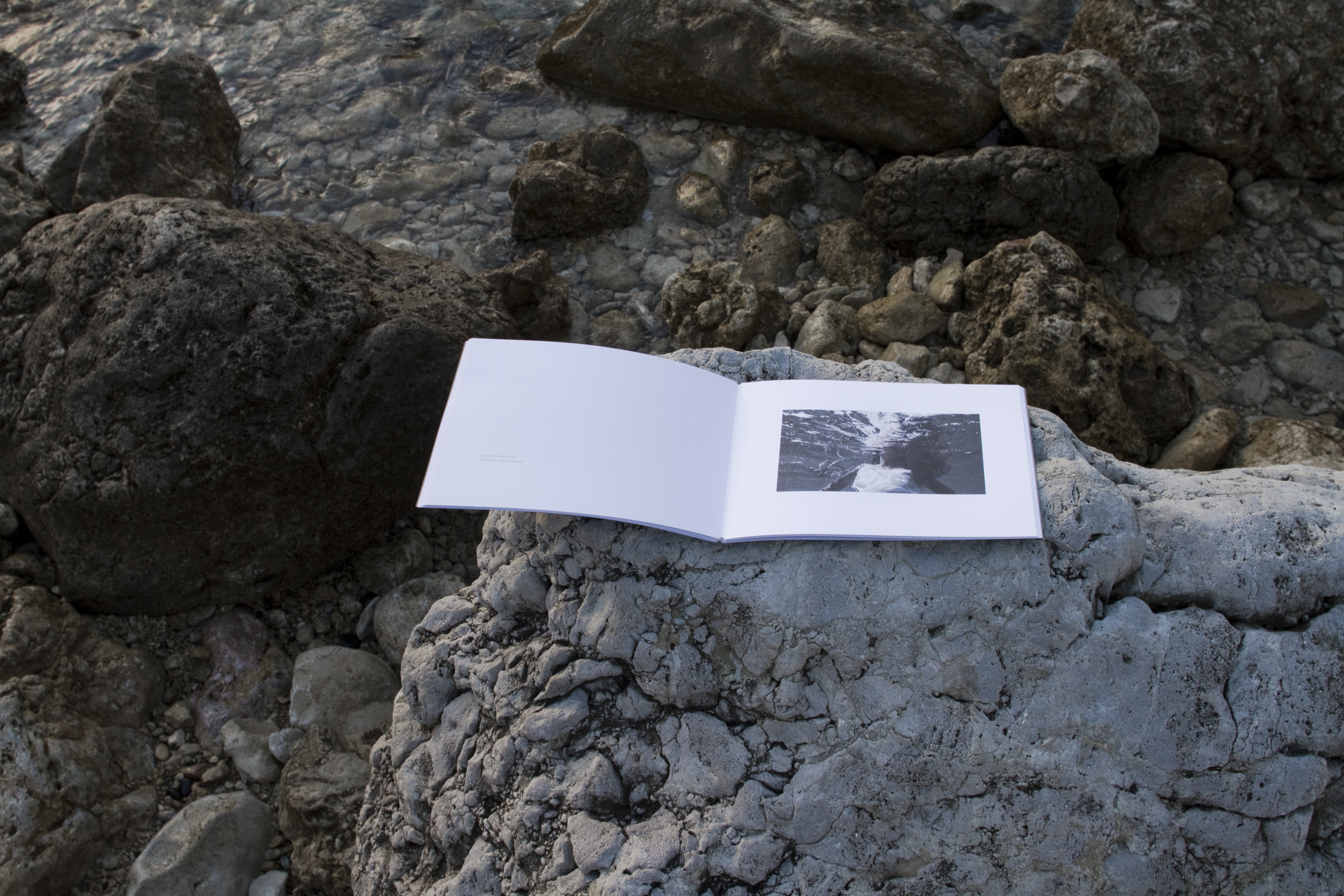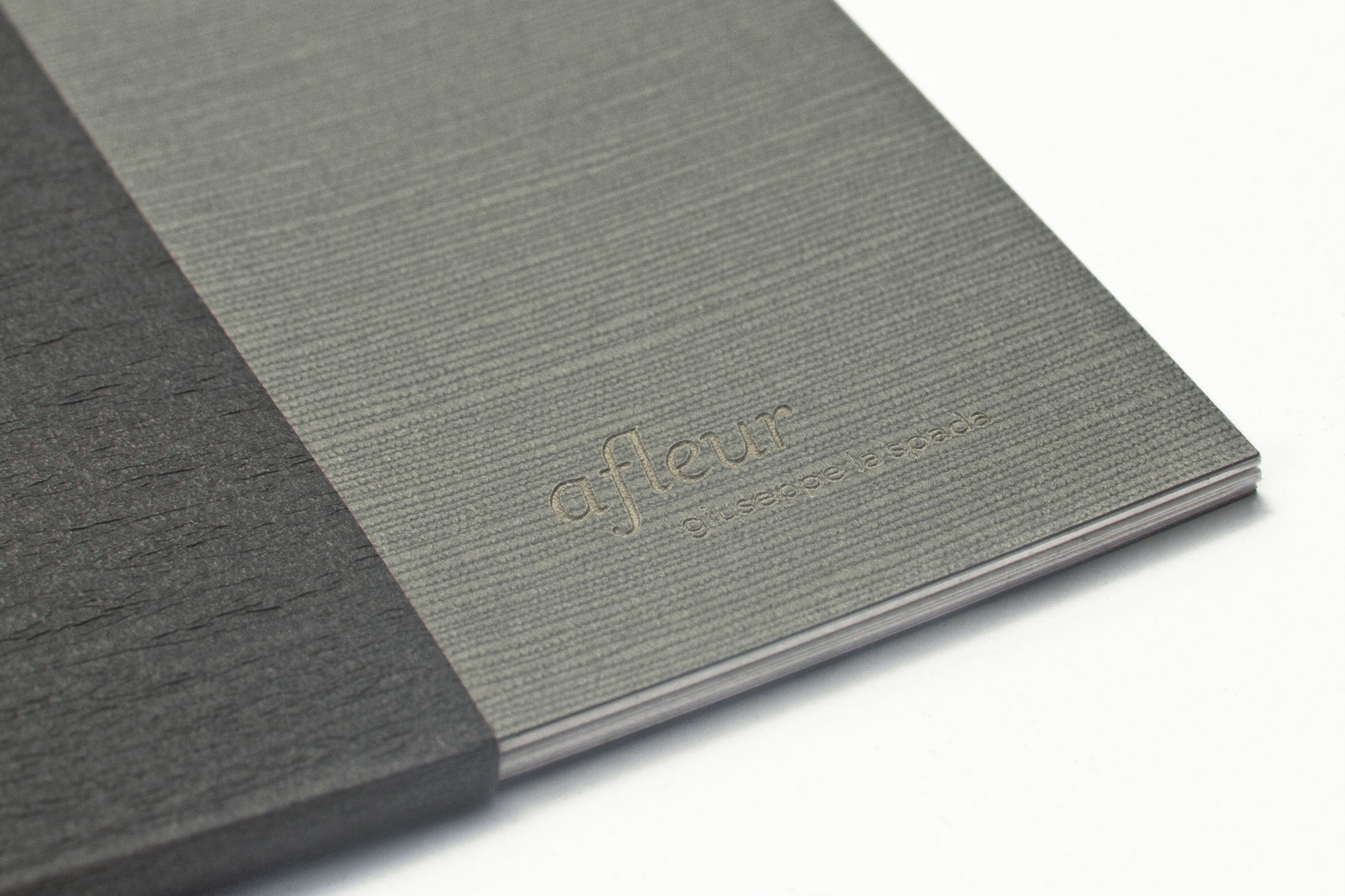 Edizione originale limitata autografata a mano (poche copie rimaste edizione italiana)
17 foto con relativa riflessione scritta dall'artista
44 Pagine interne in carta alga
Copertina e Sleeve in preziose carte giapponesi
Una foglia di posidonia presente nella prima pagina come da foto
Dimensione 21x15cm 130 gr


_



Original limited edition hand signed
17 photos with related thoughts written by the artist
44 Inside pages in seaweed paper
Cover and Sleeve in precious Japanese papers
A posidonia leaf on the first page as shown in the pics
Size 21x15cm 130 gr
︎ back to shop